Accessible Anywhere 24/7
Information at your fingertips: Accessible 24 hours a day, everyday, anywhere in the world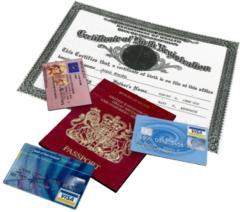 Keep in Touch
Store Contact records for family & friends including details relating to your Contact's family. Plus store Other contact details for your Dentist, Doctor, Bank, Insurers etc.
What would you do?
If your travel documents, credit cards and money were lost or stolen - whether at home or abroad.
Keep your information close at hand - securely stored in your online safe, along with details of insurance policies and contact information, for claims and notification purposes (travel company, Passport agency, banks, card companies, etc).
Share Contacts, Photos, Documents and Files
Share some of your contact records, photos, documents and files with other members of your account avoiding duplicate entries and reducing space requirements (storage) and the time & effort to input and maintain the information.
Gone but not forgotten
SafeMe aim to enable family members to store lifetime records for their own gratification and as a legacy to be cherished for generations to come. Store cherished photos and details for yourself, partner, parents, grandparents and children. Retain contact details for Uncles, Aunts, Cousins, Nephews and Nieces, etc.
Never forget an important occasion
SafeMe's Reminder service ensures you receive advance (email) notification for every important occasion or event (e.g. birthdays. weddings, anniversaries, meetings and especially when your passport expiry date is approaching).