Incredible Value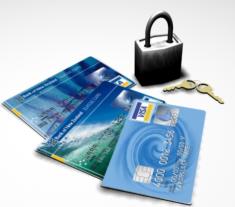 Best value (unsolicited) Insurance renewal quotations
Under development - designed to take the hassle out of searching for the best insurance deals every year.
Tell a Friend
Introduce your friends and associates to the SafeMe service. The more members SafeMe attracts - the greater the potential for SafeMe to attract investment for improving the application and adding many more money saving services.
Incredible Value
The worlds most advanced multi-user online safe - free to use for an indefinite period and there's no catch. SafeMe's mission is to help you and your family protect essential information and provide help and support throughout your lives (and for generations thereafter); helping you save time and money and reducing the hassle and stress of everyday life.
FREE Services and Information
Designed to save time and money and reduce the hassle & stress of everyday life. SafeMe propose to develop services to assist members to make a CV; check they are paying the right Tax and submit returns; claim benefits and much more.
FREE SafeMe Make a Will Service
Utilise SafeMe's free Make A Will Service or link to SafeMe's recommended affiliates for complex estate and IHT planning. Coming soon Probate information and forms.
Moving Home - Change Address
Utilise SafeMe's Free Change Address service to inform selected contacts who is moving and when. A vital step towards avoiding Identity Theft.
What Price Peace of Mind?
Relax in the knowledge that your essential information is securely stored and accessible when needed.