Protect Yourself & Your Family
Protect your essential personal information, photos and documents from everyday risks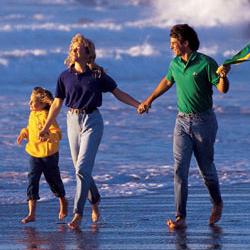 Your PC is at risk
From fire, thieves, viruses, spyware and mechanical failure.
Plus you can't access your information anytime, anywhere unless you leave your computer running and connected when not at home.
Enjoy peace of mind
Relax in the knowledge that your essential information is securely stored and accessible when you need it - anywhere, anytime.
Protect your Family
Orphan Assets exceed £15bn.
What would happen if you or someone close to you died suddenly?
Securely store the information your family would need in the event of a fatal accident or illness. Don't leave your loved ones in the lurch.
Protect your Identity
Do it on-line whenever you can.
Store Passwords and PIN in your secure online safe and utilise SafeMe's secure links to avoid bogus sites. (add your own link where not already listed).
Utilise SafeMe's Change Address Service to inform all your contacts as soon as you can when moving home. Redirect mail to prevent it falling into the wrong hands.
Manage your essential information
Store and maintain lifetime records as a legacy to be cherished for generations to come. Safeguard cherished photos and details of yourself, partner, parents, grandparents, children and grandchildren. Retain contact details for Uncles, Aunts, Cousins, Nephews and Nieces, etc.